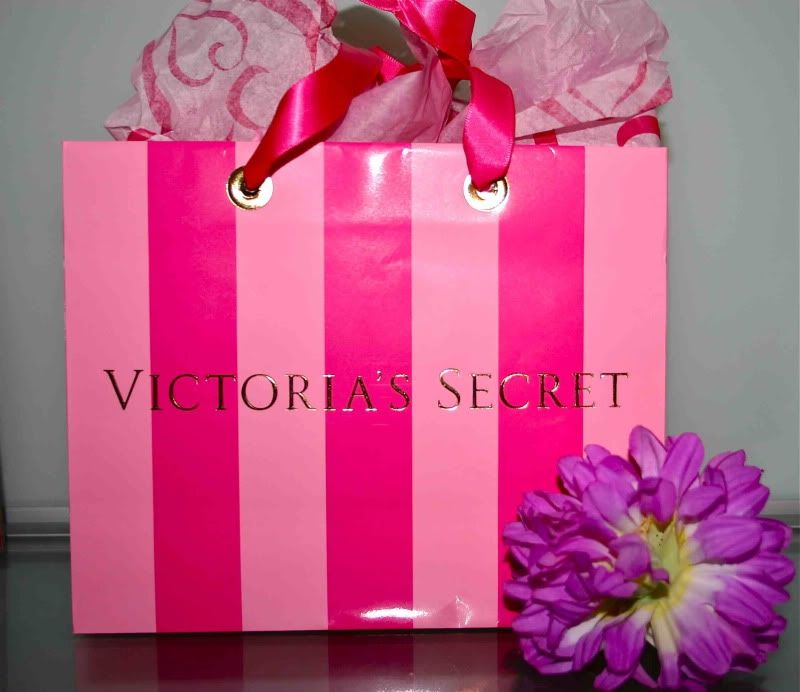 This week i finally met Vicky from
bikinisandpassports
after a really long time. I think we havn't seen each other more than one month which is totally crazy when you live in the same city.
After her vacation in L.A. I was super happy when she stopped by on monday at my workplace for a little chat/job. She already told me that she's got a little present for me. How lovely :) THANK YOU AGAIN CUTIE!
She got me something from Victoria's secret ...as you can see in the picture...and an amazing hand gel from pocket bac (warm vanilla sugar) which smells sooooo good!!!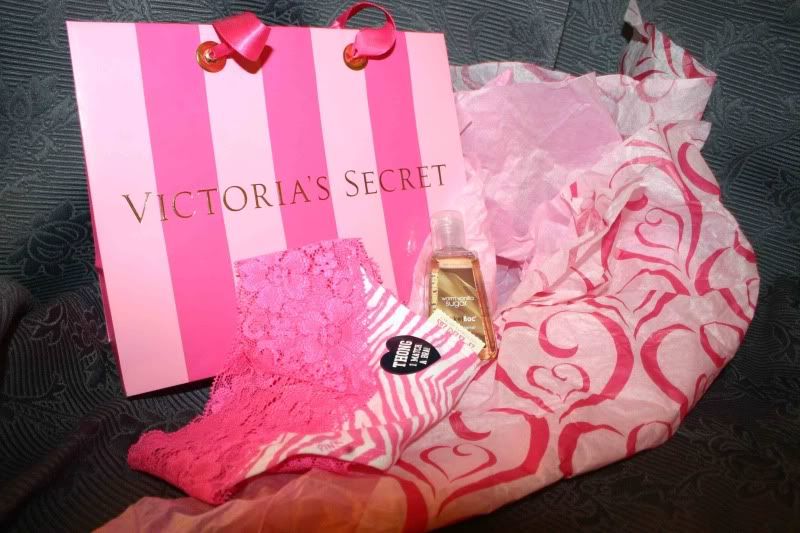 the cat picture is a little gift from my boyfriend <3