Hello everyone!
Hope you all doing fine. I'm so happy that i'm able to post a new outfit. (thanks for the pictures Vicky <3) Since i work in the event industry freetime is definitely luxury for me. In the next 2 weeks i will try to show you what i have been working on...and i still have some Life Ball Pictures to post.
But for now you can see what i wore last week.
Mangoblüte
invited a couple of bloggers to celebrate her birthday at Orlando di Castello which is a really nice place. + the atmosphere was really great. I was superhappy seeing all the girls since i've never 't attend the blogger events in recent weeks.
But next week ...on sunday all the girls will get together for a flower-power picnic.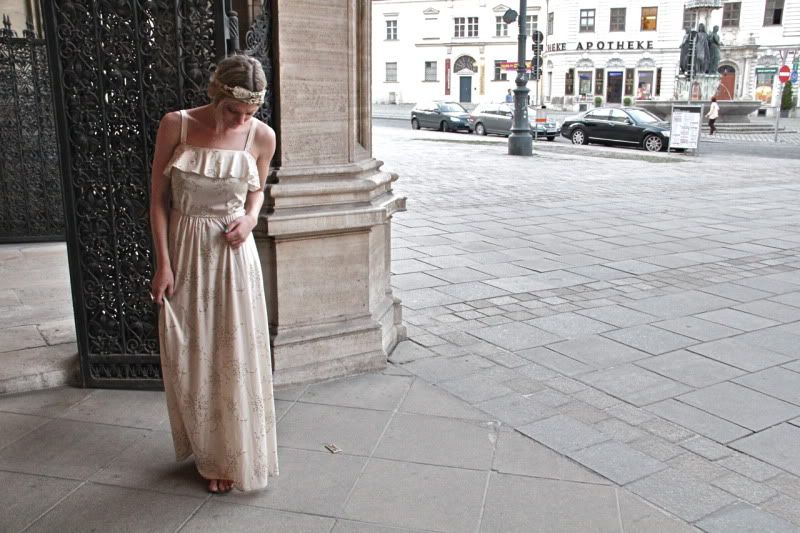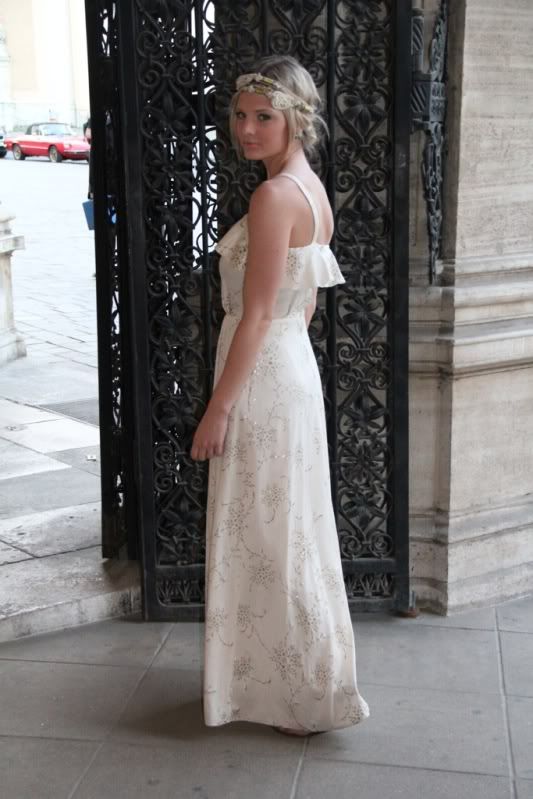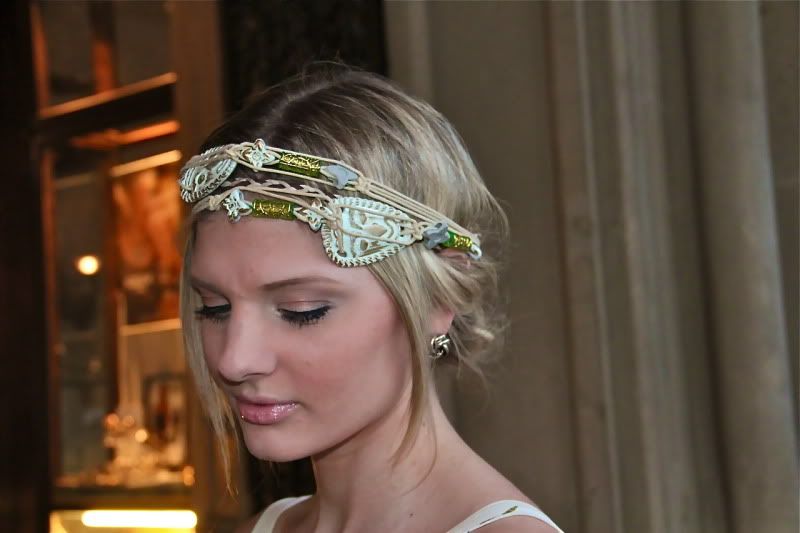 i was wearing:
Vintage Dress
Belt worn as a headband
Ring: H&M
Sandals: Saito